"Paragon is obsession." -Ryan Whited, Owner
Creative, effective, smart, and fun, our training aims to redefine the role of exercise in health and performance with unique programming not often seen in the traditional gym setting.
RETHINKING TRAINING
As humans, our bodies and minds all share the capacity to build resilience through strength and adaptation. At Paragon Athletics, we utilize this capacity to maximize your potential and steer your body towards a better way of life. Ten years ago we took it upon ourselves to look at training differently, to elevate ourselves through the study of biomechanics, pain science, and biopsychosocial methodology so that we could turn the current health model on its head and provide people with a better way to improve themselves. Today, we continue learning and sharing our knowledge through unique class experiences and personalized training sessions that redefine what it means to be physically and mentally fit.
Effective fitness is more than just hitting every muscle group within an hour. To be smart, an exercise program must have intention. This intention isn't just which muscle to target or how many repetitions to give, it is how you target it and what change you are looking to make. Paragon Athletics builds every unique exercise around principles regarding how muscles respond to certain activity, how your perception of that activity guides work output, and how joint mobility changes with exercise. We use intention in everything we do, to make sure you get the highest quality training, for your life and for your sport.
We design each class with the individual in mind, giving every client personalized accommodation so that the athlete and the grandparent can work side-by-side at their own level. We provide strength, conditioning, mobility, and climbing specific classes to give you the work you need, when you need it.
"My experience at Paragon has been truly transformational. In the 3 months since I began training at Paragon I have seen many changes in strength and endurance." -Tiana Tallant
"With constant change-up and rotation of workouts, it is never tedious or boring, and ALWAYS challenging. " - Christie Dennis
"It's true, a lot of the "classic" gym strength training workouts don't translate well to actual outdoor athletics. Ryan's workouts have me climbing harder, running faster, and skiing stronger than I ever have before." -Eric Helfrich
With a one-on-one appointment our trainers take you through a verbal and physical evaluation to holistically assess where you would like to take your fitness. Whether its recovering from injury, reducing pain, improving body image, or increasing your performance our sessions will get you there.
"Paragon is for athletes of all kinds. The intensity and creativity of Paragon exercise allows athletes to improve their game, no matter what their game may be. Paragon's high value routines will keep your body guessing and your lungs burning so you can maintain the highest levels of performance while in the field. This full body experience incorporates coordination, balance, reflex, core strength and utter exhaustion to challenge you in new ways and allow you to get the most out of the activity that you love. It is also a place where active people can suffer together and become friends. Thank you Paragon!" -Steve Fugate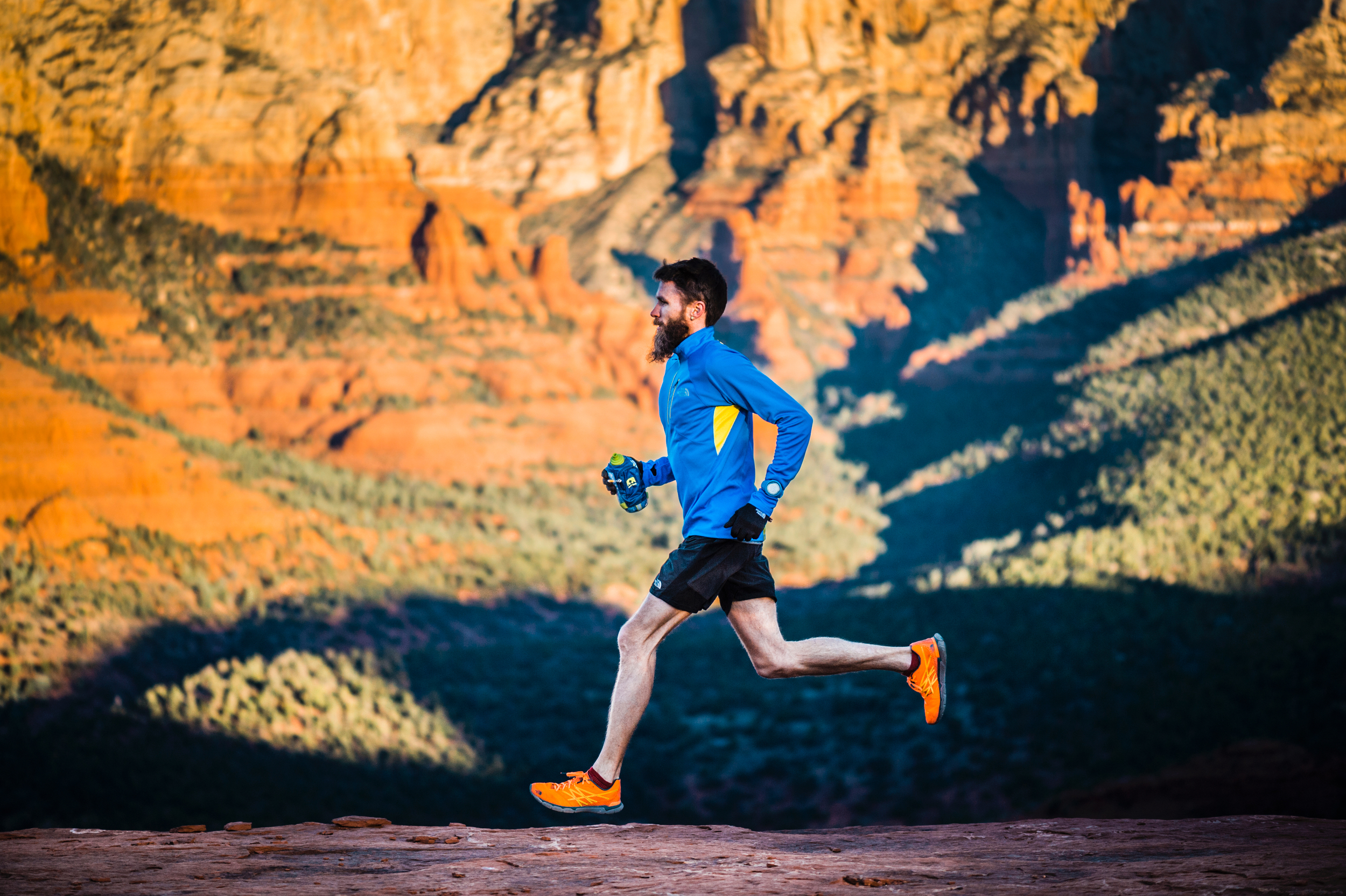 We are proud to be able to provide RKUC campers with our Prehab philosophy and insights into Strength & Conditioning for ultra runners.
"The goal of our camps is to provide an inspirational, educational and once-in-a-lifetime running experience unlike anything available in our sport." - RKUC